KATTO
Use your two katanas to chop through unique obstacles to the beat of Katto's original soundtrack.
Each obstacle is designed to test and develop some combination of your reaction time, memory, dexterity, and focus.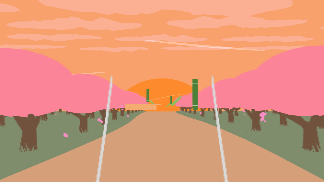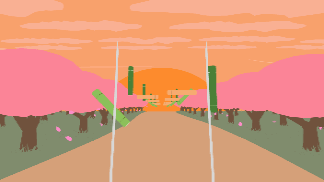 Try to keep up as levels get faster over time, and obstacles combine to create new challenges!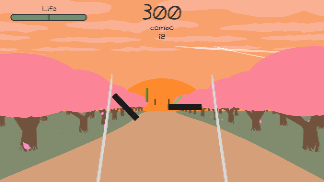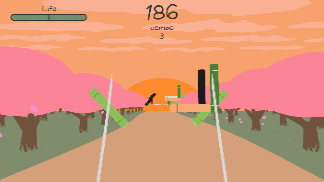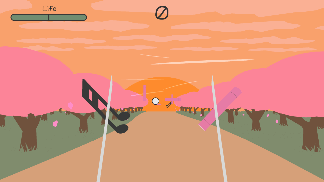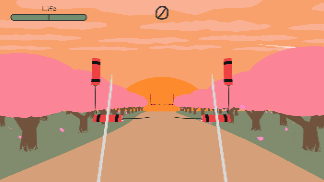 Out now for PC on Steam!